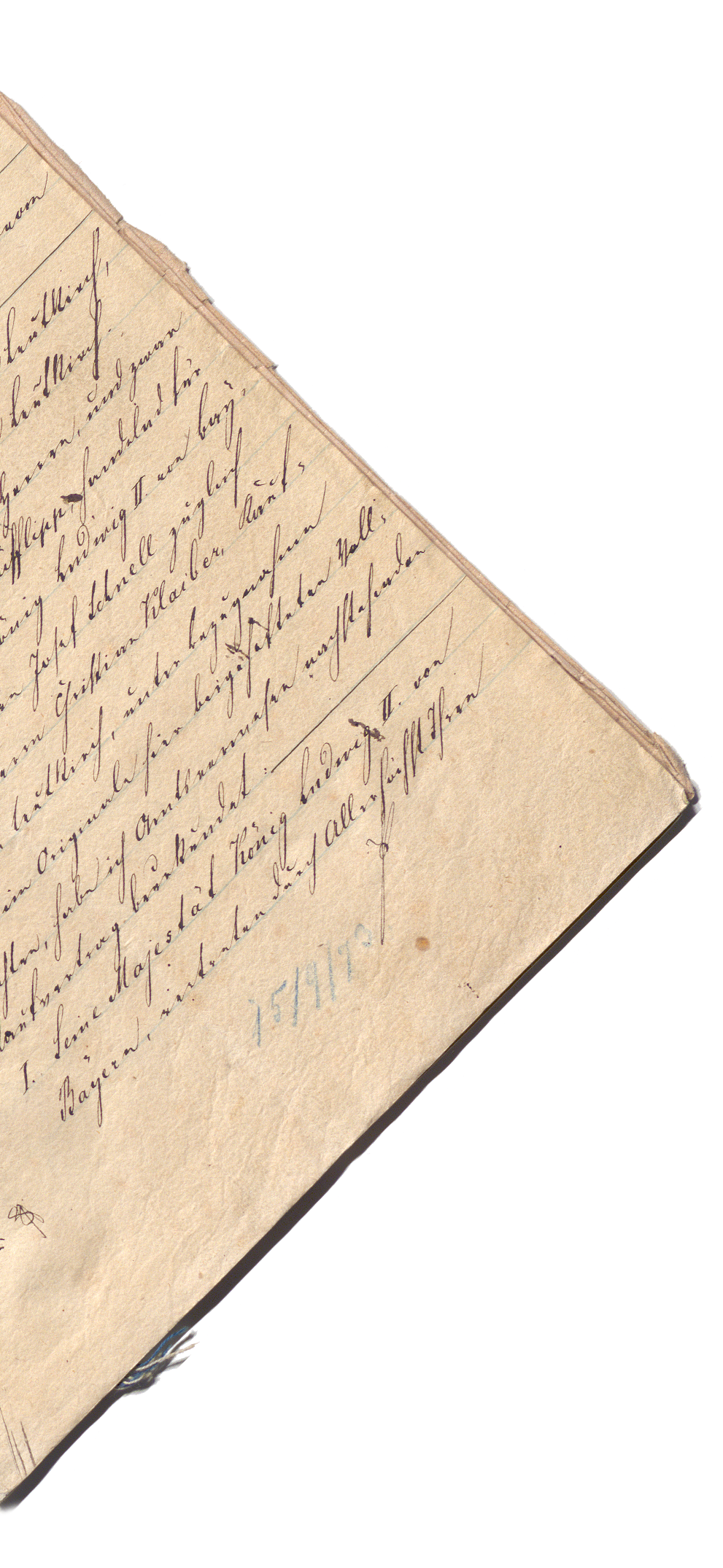 1857 - Will of Leopold I, King of the Belgians

Leopold I, King of the Belgians (18.04.1857 – Notary Guillaume-Joseph-Édouard VAN BEVERE, ZEMST)

Leopold I's state of health had deteriorated at the end of his reign. During a stay at the Domaine d'Ardenne in November 1865, he was rushed back to Laeken. He died there on the morning of 10 December. Holograph wills had to be handed over to the President of the Court of First Instance of the place where the deceased had his/her last domicile. In this case, it was the Intendant of the Civil List, the Viscount of Conway, who handed the will over to the Court of First Instance of Brussels, which in turn handed it over to the notary Van Bevere. The will was included in the register of this notary (act of deposit dated 11.12.1865) and kept by him. He was responsible for issuing authentic copies to interested parties. The will was in a red Morocco leather wallet. Leopold I was also Prince of England.

1969 - Notarial act of incorporation of Neuhaus Ltd.

24.06.1969 – Notary Jacques VAN WETTER, IXELLES

Known as "the inventor of the Belgian praline", Neuhaus has been a stable name in Belgium since 1857. The story began when Jean Neuhaus, the founder, opened his shop in the Galerie de la Reine in Brussels. This shop continues to thrive here today.

Although Neuhaus initially specialised in pharmaceutical confectionery, Jean Neuhaus' descendants increasingly focused on the sale of chocolate, creating the first Belgian praline and box in 1912. Pralines are still made in the factories located near Brussels. By notarial act drawn up on 24 June 1969, the owners of the Maison Neuhaus set up the "Neuhaus limited company" with its registered office in Anderlecht. Maison Neuhaus is now present in about fifty countries and in more than 60 airports around the world. Neuhaus has been a official supplier to the Belgian Court since 2000.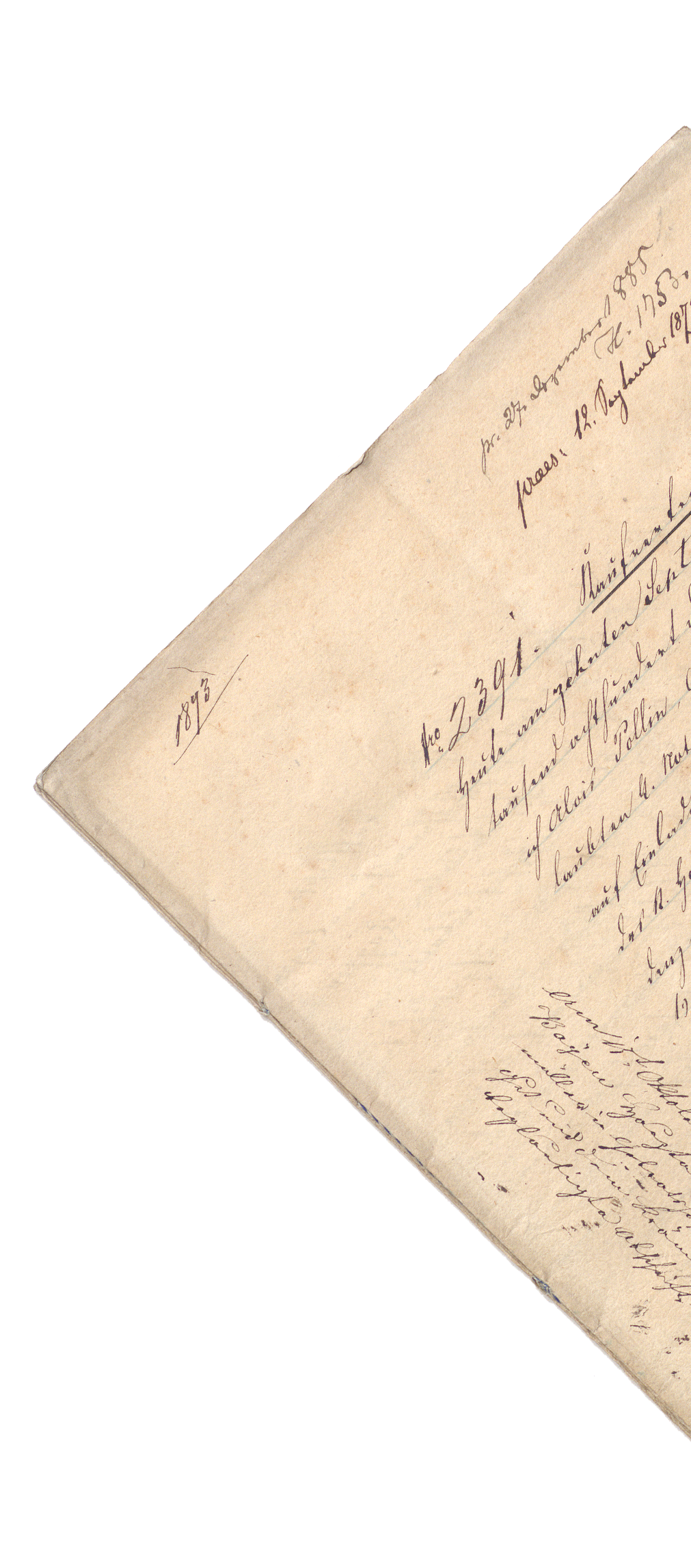 Search for acts from other countries: