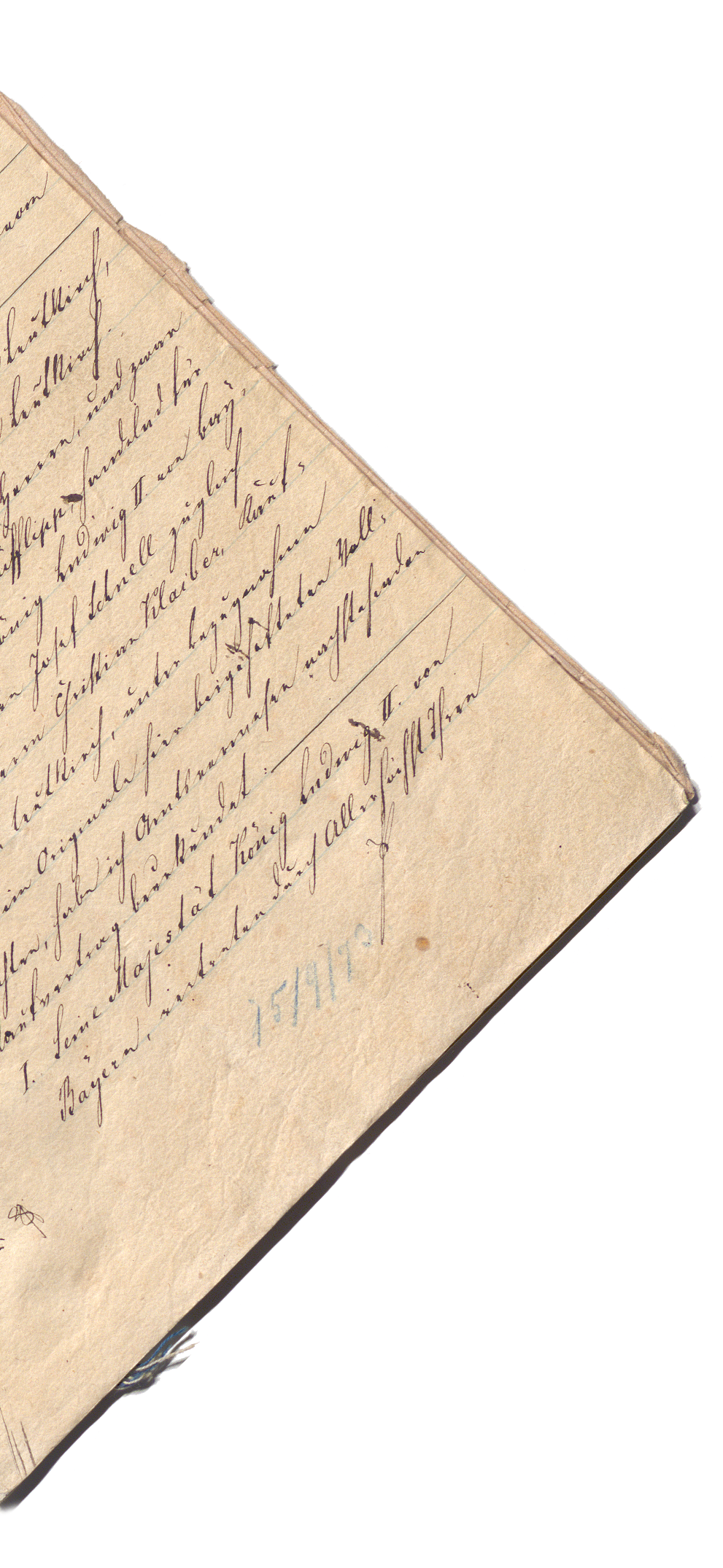 1894 - Deed for a court-ordered real estate, signed by Justice of the peace, acting as a notary

Bulgaria, Ruse District

"Kreposten Akt" is the printed title of the deeds, issued by the notaries in the Principality of Bulgaria (August 24, 1878) and in the Kingdom of Bulgaria until August 31, 1910. The name is thought to be derived from the Bulgarian word Krepost (Fortress), but it is also a reminiscence and a technical transfer of the Russian Krepostnoy Act, from the Serfdom and Notarial Law (1701-1866) of the Russian Empire, where the meaning comes from Krepostnoy – relevant to serfdom, though such relations in Bulgaria were not present. Later, the word "kreposten" is removed and becomes a "notary deed" – a valid document for possession of immovable private property. The Notaries and Justice of the peace Act of 1885 codifies the basic institutions, principles and functions of Bulgarian notary law.

1903 - Deed for purchase and sale of a real estate, signed by a notary

Bulgaria, Vratsa District

One notary was appointed to each District court to perform and certify any acts for sale, rent, donation, etc. In towns and villages where there were only Justice of the peace (Peace judges), they performed the duties of the notary. Until 31.08.1910, notaries of rank were equal to the members of the secondary district courts (second instance), but they were not considered to be members of the courts – they were not magistrates. Kreposten Akt was not considered a legal term in Bulgaria. The legislation of 1878 uses Act and Notary Act.

1943 - Notary Letter of Invitation (executional)

Sofia, 11 september 1943

The letter talks about inability to pay the rent to the landlord and deposit the rent at the notary's office. The bombing of the capital of Sofia had already begun in 1941. The document was issued a month before the massive bombings. The property mentioned in the document no longer exists. Although the streets and their names have been preserved to this day, a park and the Palace of Children are on the site today.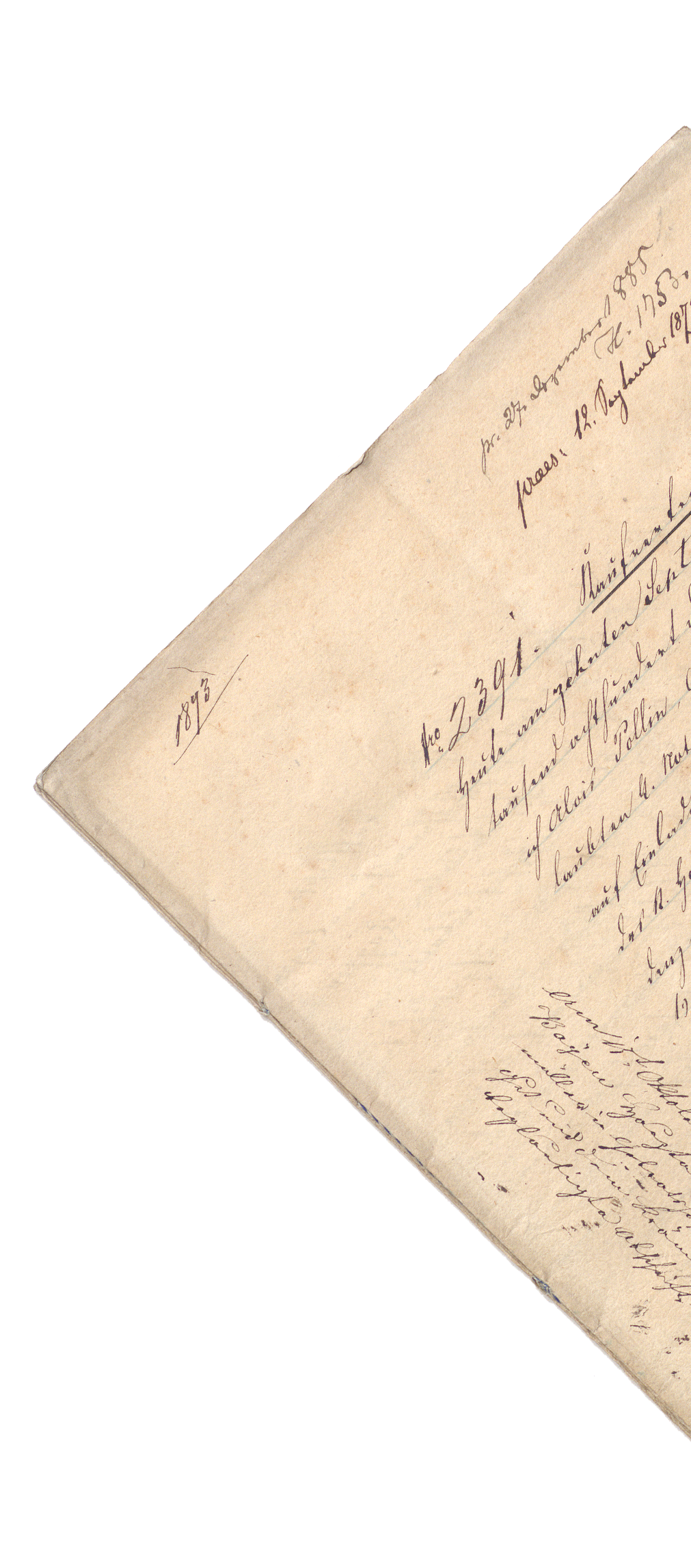 Search for acts from other countries: